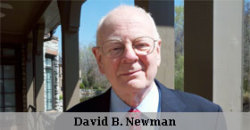 Are you in search of back tax help? Do you need a reliable accounting service to help you set up a new business? Are you confused about your tax settlement options? When you need tax help of any kind, you can turn to the tax relief pros at David B. Newman, LLC. We offer professional tax resolution and tax preparation services to both individuals and business owners, and we're ready to help you put an end to your tax problems. Rather than live with the stress caused by tax issues, let our tax attorneys help you find a workable solution. Call or e-mail us today to learn more about our tax resolution services and get a free estimate!
Seasoned Tax Attorney
Licensed and Insured
24/7 Availability
Tax Relief Services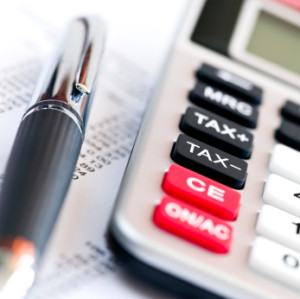 Serving Dallas, TX, David B. Newman, LLC, offers tax resolution and tax preparation service to local residents. We're proud to extend our expertise to customers in Oak Cliff, Garland, Irving, Arlington, Carrollton, Mesquite, Lancaster, Plano, Cedar Crest, and environs. Whether you're worried about how to rescue your finances from a mountain of back tax debt or you need help with payroll problems, our tax relief pros are here for you. Complete customer satisfaction is one of our top priorities, so you can rest assured that we'll work hard to figure out the best possible solution to your tax woes. When you hire us to handle your tax problems, you'll be on the road to a brighter financial future in no time at all.
As a family-owned company, David B. Newman, LLC, understands how tough it can be to deal with tax issues. When you come to us for help with your tax troubles, you can be confident in our ability to offer you professional, compassionate tax settlement services. With 40 years of experience in the tax industry, there's no tax-related issue that we can't move toward an effective solution. We'll take the time to sit down with you and determine what your needs are before explaining your options. From help with IRS penalties to assistance with business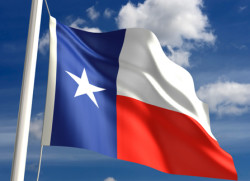 tax problems, there's no tax issue that our pros can't handle. We're your one-stop shop for everything from accounting service to tax settlement advice. If you're ready to take control of your financial life and get the situation back on track, call or e-mail David B. Newman, LLC, today. We're available to meet your needs 24/7, and we can't wait to help you put an end to your financial struggles. 
For your peace of mind and security, David B. Newman, LLC, is fully licensed and insured. We take pride in being able to offer our clients stress-free solutions to their tax worries. We're here to offer you customized tax help that will put you on firm financial ground once more, so don't hesitate to get in touch with our tax attorneys now!
David Newman is an attorney admitted to practice in New York State, and he can practice tax law in the State of Texas.